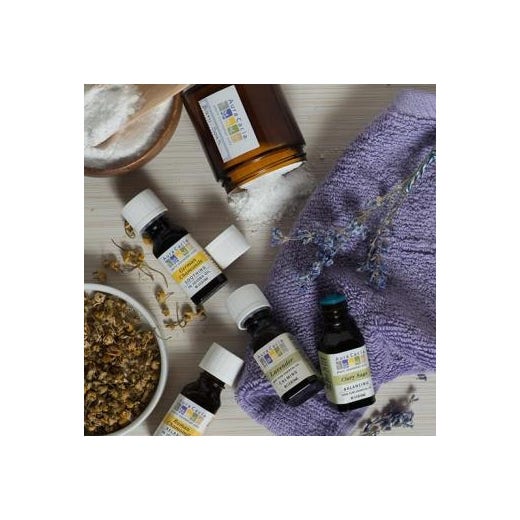 Chamomile Bath Soak for Muscles
Soothing and calming German and Roman chamomile essential oils create a relaxing bath soak for your whole body.
Directions
Measure dry ingredients into jar, stir with spoon to combine.
Add essential oils to jar, stir with a spoon until well-mixed.
To use, measure 3 tablespoons into bath and agitate water until dissolved. Soak in tub as long as desired.