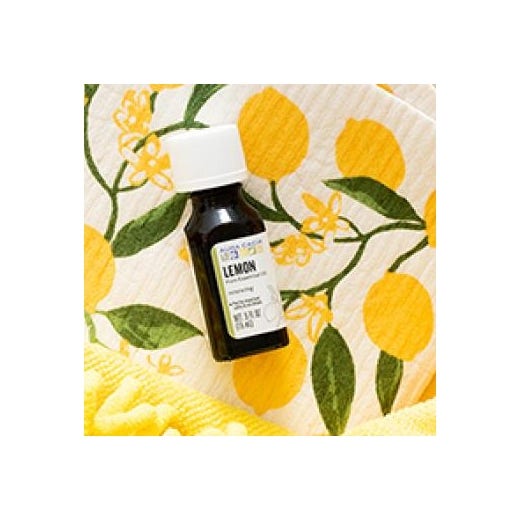 Tile Floor Cleaner with Lemon and Tea Tree Essential Oils
Give your tile floor a good cleaning with this simple recipe featuring lemon and tea tree essential oils.
Directions
Into vinegar, mix liquid soap, lemon, and tea tree oils.
Add vinegar mixture and warm water to bucket. Stir until well combined.
To use, dip sponge, mop or washcloth into mixture, wring out excess liquid, and wipe tile floor clean.